About Nate's Landscape Company
Nate's Landscape is a landscaping and snow removal company. We are located in Belgium, WI. Our service area ranges throughout Southeastern Wisconsin from Manitowoc to Milwaukee. We have been incorporated since 2003 with over 15 years of experience!
Listening to our customers and responding quickly distinguishes our service. We look to form lasting partnerships by providing the highest level of service. With our experience, we create plans that work around your needs. Whether you need to tackle an unhealthy lawn, apply an insect perimeter defense, or develop a snow removal plan, Nate's Landscape is always happy to help.
Our most common lawn care and snow removal services are described here on our website. Customized solutions are always available. Contact us with your questions and one of our friendly agents will respond quickly. From everyone at Nate's Landscape, thank you for visiting our website. We look forward to hearing from you!
Mission: To provide outstanding workmanship that enhances the quality of life.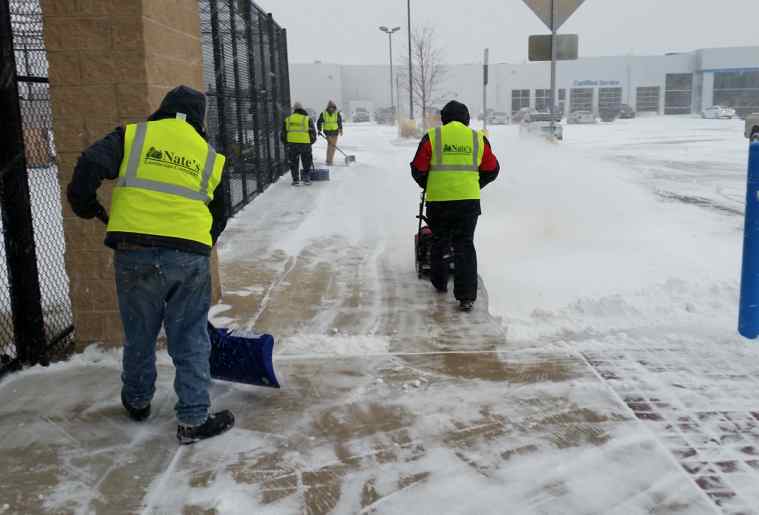 Values - Nate's is C.P.R. certified!
Caring: We wholeheartedly strive to meet and exceed the needs of our customers as well as our team members. We are a customer-focused and family centered company.

Positive: We do our best to maintain a positive attitude at all times realizing that our attitude affects those around us. A smile goes a long way.

Responsible: We are committed to making sure that our work is of the highest quality. We work efficiently and think strategically, treating people and equipment with respect. We are diligent and dependable workers who stand behind the work that we do.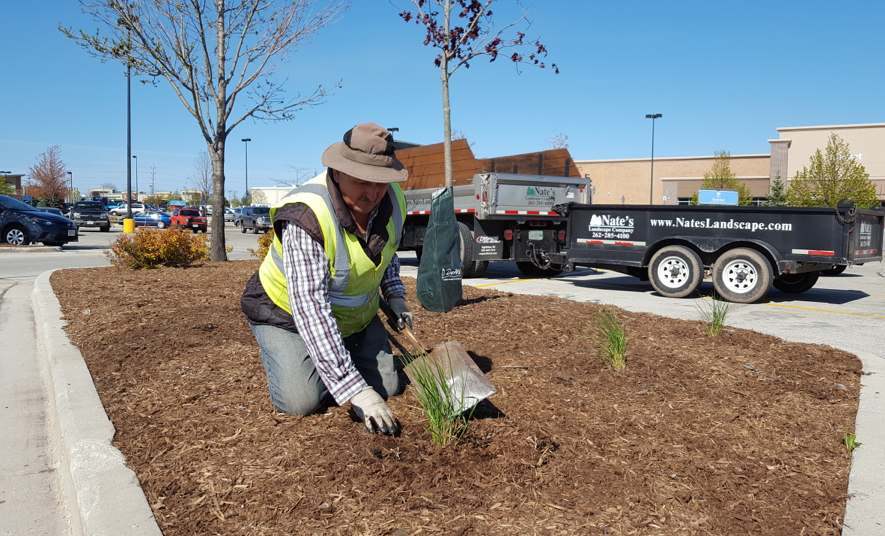 Nate's Invests
Nate's Invests is a special service approach attractive to properties requiring a high level of service. We make serious investments in equipment, inventory/inventory management, personnel and behind the scenes operations. If you have a single or many properties requiring a specific type of service that calls for special equipment, materials and personnel we can help. Please contact us to discuss your needs.